Eastbourne authors offer April give-away
Three Eastbourne authors, husband and wife Tony and Heather Flood and Francis Wait, are celebrating International Children's Book Day by giving away free copies of some of their books throughout April.
Wednesday, 7th April 2021, 11:05 am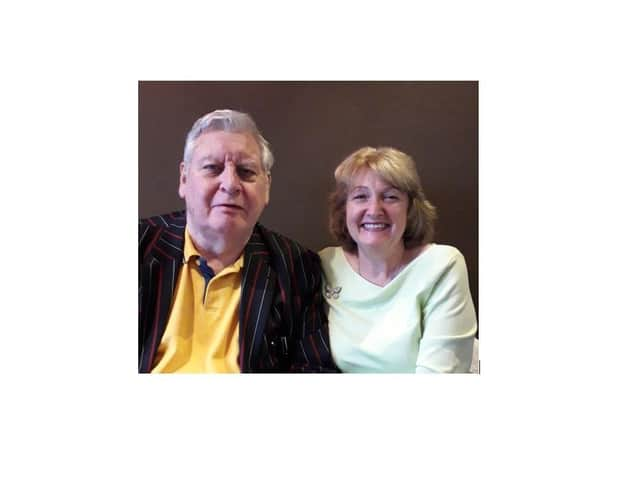 Tony with wife and fellow author Heather Flood
The offer includes a free copy of Heather's Purple Mist – An Out-Of-This-World Adventure!, and Tony's Secret Potion.
If you would like free e-versions, email Heather and Tony at: [email protected] and they will reply, sending them to you as attachments.
Francis Wait, who is also a member of Anderida Writers, is following Tony and Heather's example by giving a complimentary e-version of his children's book The Magical Pendant of Perdania.
His fantasy adventure has been written under the name Francis Jaycee, and you can receive a free e-version by emailing Francis at: [email protected]
Meanwhile, Heather has just launched the latest book in her popular Mousey Mousey series for young children – Mousey Mousey and the Witches' Secrets.
Tony said: "It features a host of wonderful characters, including talking animals, the mischievous witch Agatha, her comical friends Stinkblob and Mouldy Knickers, and the Hook Nosed Giants."
Signed copies of Heather and Tony's books can be obtained by visiting www.fantasyadventurebooks.com and www.celebritiesconfessions.com
They are also on Amazon.co.uk together with paperbacks and e-versions by Francis Wait.