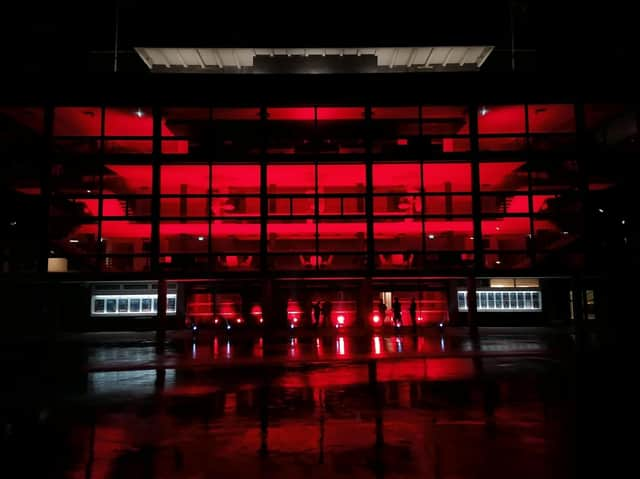 Congress Theatre Eastbourne
Spokeswoman Aimee Pugh said: "Due to the announcement made yesterday we can now confirm that Eastbourne Theatres will continue to be closed until at least May 17 2021. This sadly means that all shows up to and including this date will now be rescheduled or cancelled. Please bear with us and we will send further details as soon as possible to all customers who have booked tickets during this period.
"If you are due a refund it will be automatically processed, if the show you have booked for is rescheduled you will be automatically allocated your seats at this new date although refunds will be offered if required. Our box office staff are working highly reduced hours, so please allow at least 10 working days and check your bank statement before contacting us, refunds will appear on your statement as a credit from Eastbourne Borough Council.
"We are waiting for you patiently in the wings and hope that we will see you again soon and safely."