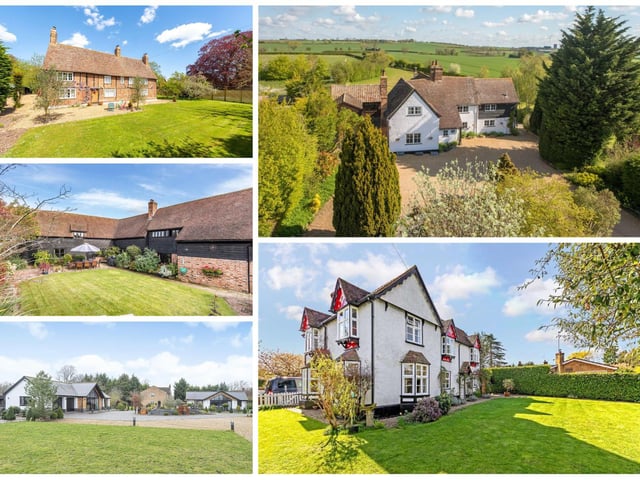 These are some of the most expensive properties for sale in the Biggleswade area right now.
15 of the most expensive homes currently on the market in the Biggleswade area
These amazing homes are well above the average property price - with a price tag of £850k to £1.5m
Friday, 28th May 2021, 7:00 pm
Updated
Friday, 28th May 2021, 7:02 pm
If you're hoping to buy a property in Biggleswade and the surrounding area, there are some real beauties on the market right now - with some costing a pretty penny too.
These are 15 of the most expensive houses currently for sale in Bedford borough, as advertised on RightmoveAccording to Land Registry figures over the last year, the average sale price of property in Central Bedfordshire rose by 6.9 per cent from £303,023 to £323,806 in March.