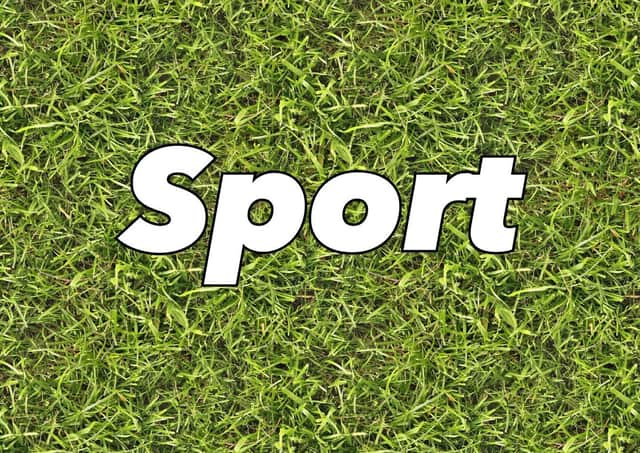 Sports news
He adopted a roving approach using ledgered boilie paste on a size six hook.
In a short two-hour session he caught four chub weighing from 2lb 5oz and 4lb 13oz and had numerous other knocks on his rod tip.
Karl Franklin visited a stretch of the River Ivel near Sandy.
Despite breezy conditions he was able to catch two nice chub, the best weighing 4lb 15oz and, more surprisingly, a 1lb 5oz trout.
Steve Curtin opted for a day session on McGregor Lake.
There was little sign of action until the late afternoon where he finally had a run and went on to bank a superbly conditioned 20lb 10oz mirror carp and added a 13lb mirror shortly afterwards.
Strong winds greeted Fraser Hayden when he turned up at the lake but undeterred, he found an area of gravel out in the lake and baited it with five small spoms of crumbled boilies.
It was after dark before he had his first run which turned out to be from an immaculate 14lb 8oz fully scaled mirror carp.