Hastings' I, SĪREN brings out new single
Hastings-based singer-songwriter Joëlle Coutinho – performing under the name I, SĪREN – brings out her new single Fire and Flames, a song she was able to work on during last summer's break in the lockdown.
Thursday, 22nd April 2021, 7:05 am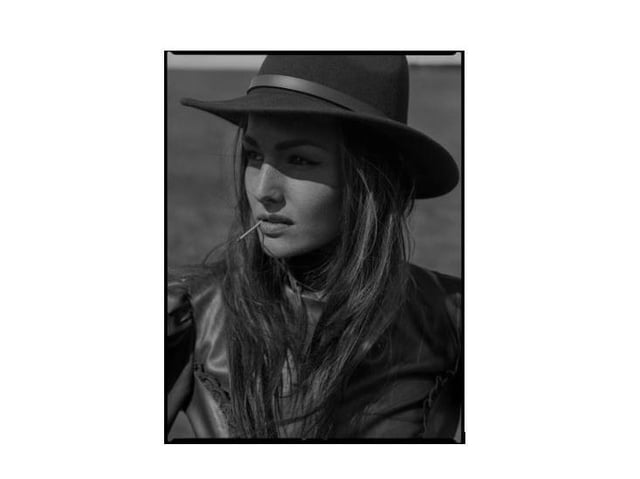 I, SĪREN - Toby Shaw Photographer
It comes after she released her debut single Night Drives on all major platforms last summer.
"It was really well received. It was unexpected to get a play on radio, but I did – on BBC radio, and it was good. It just all happened. I just felt it was good to get it out there.
"We had a little break from lockdown last summer when things were just a little bit more relaxed, and I went back into the studio and was able to work on some new ideas. We managed to get some things recorded.
"I had actually written this new single about five years ago. I always keep the things that I write, and we were just exploring old stuff and I thought this idea just had something about it.
"It was a bit Celtic, a bit folky. We just decided to put it together.
"It has got a good progressive beat.
"It's a song really about the bravery and the courage that it takes to make a change when you are in a situation. It explores the liberty and freedom that comes from making that change.
"I was thinking of a specific situation, but at the same time it works in different environments.
"But actually people can all have their own interpretation of it. That's fine.
"But I do think it can be difficult to change.
"It can take a lot of bravery. There is a lot of fear as well that you have to overcome, and then when you make the change, you realise that it wasn't so bad to make the change after all."
Inevitably, for a musician, successive lockdowns have been tough.
"But I think just being able to have a creative focus helps even if you never release what you have been writing. Even with poetry, you can write it and might not ever show it to anyone.
"It is just important to be doing it."
But Joëlle's certainly keen to get back to live performance.
"The ideal would be to have that energy and to share it all again would be amazing. But it still feels so far away."
In the meantime, Joëlle says she will be working towards an EP.