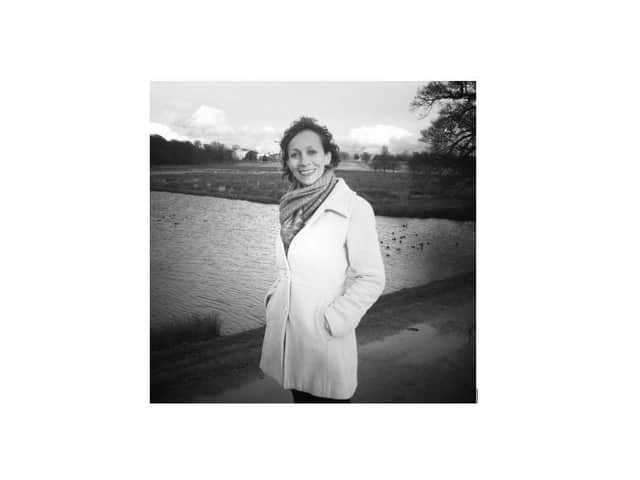 Annabel Marriott
Annabel said: "There is a great deal of information out there but not all of it is easily accessible. It can be difficult to know where to start looking. I wanted to produce a pocket book giving people easy-to-follow tools and techniques that they could use any time, any place. There is a lot of anxiety around and it would be naive of me to think this little book will help everyone who struggles with anxiety but it may help a few.
"I hope it will appeal because it's not a heavy read. I am not a scientist nor am I an academic but over the years since leaving full-time teaching and retraining in counselling and clinical hypnotherapy, I have learned some amazing techniques that I believe can often stop anxiety in its tracks or at least enable a person to feel more in control of their emotions.
"After returning from a six-week tour of Australia a couple of years ago, travelling with the charity Stand Tall For PTSD in support of The Invictus Games, I was lucky enough to meet an amazing counsellor who specialised in helping people recovering from the effects of trauma.
"She was working on a programme specifically designed to help people who were experiencing post-traumatic stress which she was calling Toolbox for Trauma. It got me thinking about combining my training in CBT and clinical hypnotherapy in order to create a toolkit to help people with anxiety and she encouraged me to put something together.
"I ran some workshops at Eden Blue in Old Town, Eastbourne and then began writing the book. This is my first venture into the world of publishing and I just hope that people will find it helpful."