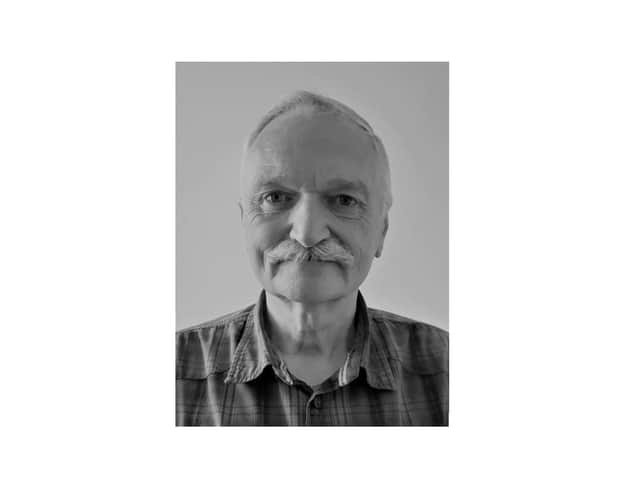 Stephen Huggins
The Mob and The Mayor: Persecution of the Salvation Army at the Victorian Seaside has been published by Sussex Academic Press at £16.95 and is available from bookshops and Amazon.
Stephen, who lives in Bexhill-on-Sea, said: "Among all those places in Britain where the Salvation Army was persecuted, that in the south-coast town of Eastbourne during the 1880s and 1890s stands out as worthy of attention.
"The Sussex seaside resort played a hugely important part in the wider anti-Salvation Army narrative as it was in Eastbourne that opposition was among the most violent and protracted. Significantly and surprisingly, the vehemence and savagery were supported by the local council and Mayor. The narrative of The Mob and The Mayor is chronological and entirely evidence based. It includes: eyewitness accounts; newspaper reports; parliamentary papers; Eastbourne Council & Watch Committee meetings minutes; and Salvation Army documents.
"When I was a boy in Hove the Salvation Army band would come every Sunday evening to play outside the hospital close to where my family lived. My mum and I would stand on the steps outside to listen to the music. I have always had a soft spot for the Salvation Army. Then, more than forty years ago, I was studying at King's College, London and came across a sociological article about the street violence against the Salvation Army towards the end of the 19th century. Much to my surprise I discovered that Eastbourne was particularly involved."
As Stephen explains: "The reasons for the persecution of the Salvation Army were several:
"Their stance on temperance – there is much evidence to suggest that the alcohol industry used gangs of roughs to attack them.
"Their use of the streets for worship and evangelism. As a new religious group many were unprepared for their innovative and, sometimes, counter-cultural approach.
"In the case of Eastbourne – the implacable opposition of the Mayor who used his office to do them down."
Stephen added: "The book is for anyone who is interested in both social and local history. I think that it is especially relevant today as we live in a society which is losing its sense of personal liberty and also toleration of others.
"The book is a stand-alone publication. However, I have now been commissioned by another publisher to write a general history of the Salvation Army."
Stephen has previously independently published two books based on Victorian diaries: A Gentleman in Khaki Ordered South – The Boer War Diary of George Stokes; and With Her Father's Love – the Diary of a Victorian Rector's Daughter.