Recruiting now in Biggleswade: Vacancies at luxury Penrose Court Care Home
Start a career with a difference – recruiting now for funded apprenticeship vacancies and other roles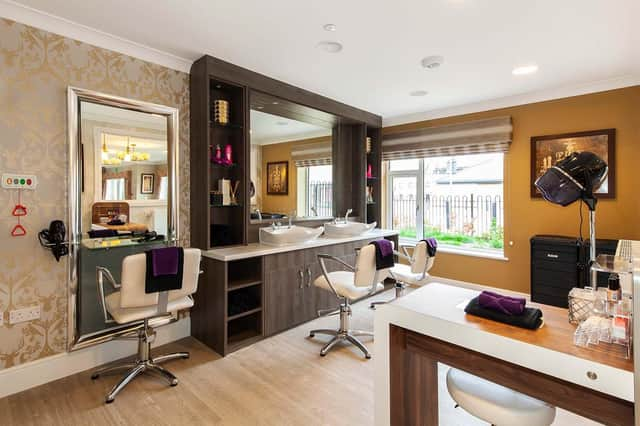 A career in care offers a huge range of benefits – flexible working hours, the chance to make a positive difference in someone's life and ongoing training and career opportunities.
Now the luxury care home Penrose Court in Biggleswade is expanding its team, looking for special people to join them.
The home is a family style environment, where employers are valued, appreciated and rewarded.
Mary Tolladay, Home Manager at Penrose Court, said: "Looking after someone's loved one is one of the highest privileges given and it deserves someone who has kind, caring, empathic and who wants to make a positive difference every day to our residents' lives."
As well as offering supported residential care, the home provides a vibrant lifestyle for its residents, including arts and crafts, gardening, music and more, making it a lovely place to live as well as to work.
The services offered include nursing and residential care, dementia care, respite care and palliative care, as they support not only the resident but their loved ones.
A position at Penrose Court comes with an attractive package – competition salary, free meals while on duty, a uniform, free on-site parking, and ongoing development opportunities.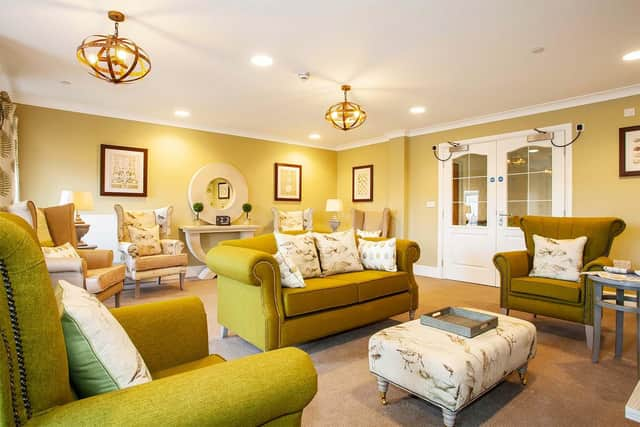 They also offer funded apprenticeships for all job roles ranging from Level 2-7.
Mary added: "We pride ourselves on having our own dedicated team caring and support for our residents without a reliance on agency. This enables us to maintain our person-centred approach to care by really getting to know our residents and their likes and dislikes which makes such a positive difference aiding familiarity and consistency."