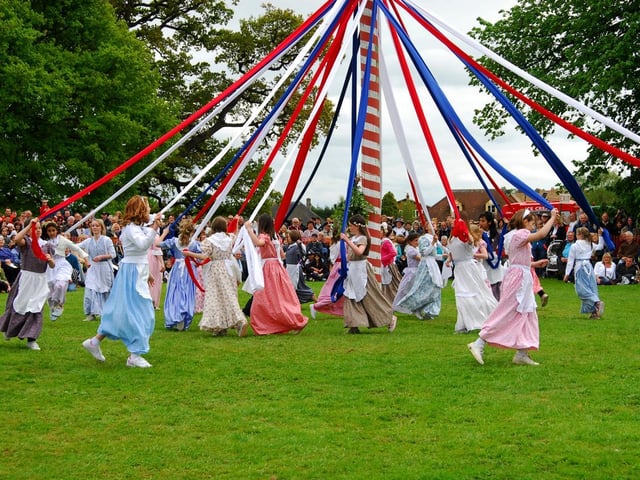 May Day celebrations have been taking place in Ickwell as far back as 1563 - but this is a snap from 2009
Ickwell May Day: 38 fantastic pictures of celebrations in years gone by
Sadly the Ickwell May Day celebrations for 2021 have been cancelled due to the Covid-19 pandemic, with the next festival set to take place on Monday, May 2, 2022.
Friday, 30th April 2021, 3:47 pm
Updated
Friday, 30th April 2021, 5:10 pm
May Day celebrations have been taking place in Ickwell as far back as 1563 - and although our archives don't stretch back quite that far, we've gathered together some of our pictures from the past few years in this gallery. Do you recognise anyone in these photos?
You can also view a gallery of the 2019 celebrations on the Ickwell May Day website - as well as photos of almost every May Queen dating back to 1911!