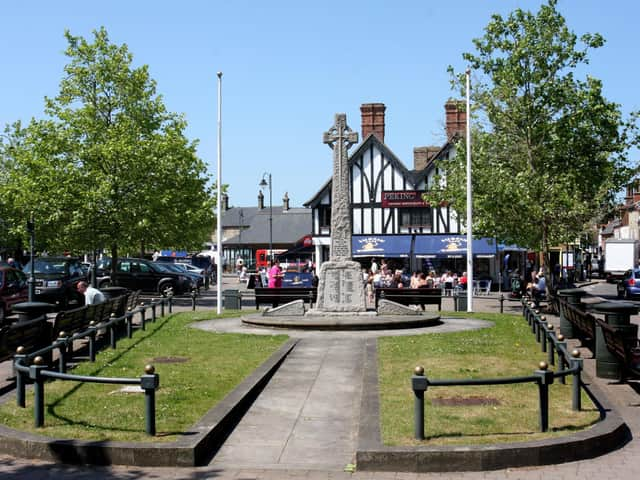 It looks set to be a sunny bank holiday in Biggleswade
The bank holiday is set to be sunny in Biggleswade, with the Met Office predicting sunny days with a very low chance of rain.
According to the Met Office the weather will be cloudy at first on Saturday, improving to a very warm, dry and sunny weekend.
Temperatures on Saturday and Sunday are expected to reach a high of 20°, climbing to 21° on bank holiday Monday. And the cloudy conditions of Saturday will give way to sunny skies.
The weather is set to continue to improve next week - rising to 22° on Tuesday before hitting a peak of 23° on Wednesday.
The sunny weather will continue for the rest of the week and beyond, it is expected.
The Met Office says there is likely to be a good deal of dry weather for the first week of June - with showers expected to be likely in the south and west - but not the east of England.
Temperatures are expected to remain above average, with fine and dry weather bringing warm days as the month continues.