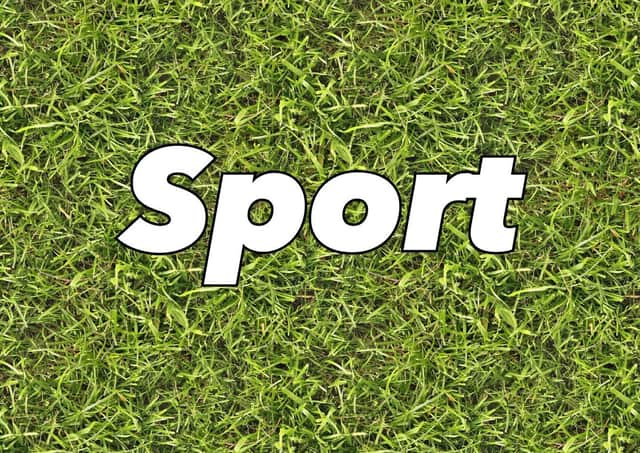 Sports news
The Chequers won 16-15 at March Hare this week, with The Wheatsheaf B successful 19-12 as they hosted Thornton Arms A.
Third-place Queens Head were beaten 18-13 at home by The Cock, Gamlingay.
Other results saw Ickwell Cricket Club A beat the B team 17-14, The Wheatsheaf A leave the Wheatsheaf, Gamlingay with a 19-12 success and Conservative Club beat Thornton Arms B 24-7.
Latest Club Cup results: Queens Head 2 The Cock, Gamlingay 1, The Wheatsheaf B 1 Thornton Arms 2, Ickwell Cricket Club B 2 Ickwell Cricket Club A 1, Wheatsheaf, Gamlingay 0 The Whatsheaf A 3, March Hare 3 The Chequers 0, Thornton Arms B 1 Conservative Club 2.