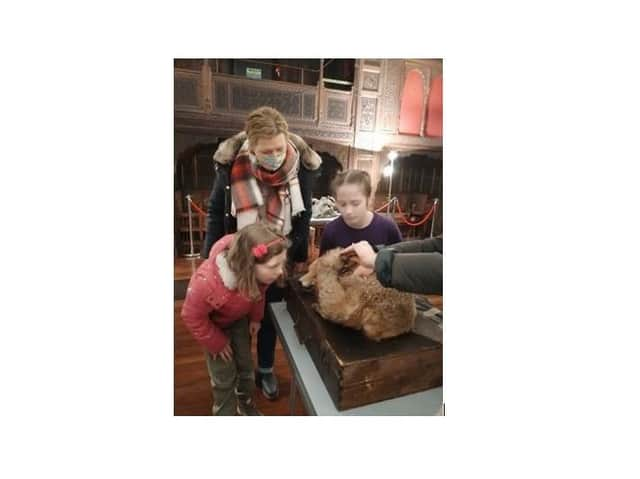 What's in the Box? – Exploring Natural Science Collections
This is the first of three What's in the Box projects, with the initial Exploring Natural Science Collections comprising the museum collections and a community engagement project with East Sussex home education, LGBTQ+, refugee community groups and funded through an Arts Council National Lottery Project grant.
The project has been assisted by nine families who have been home-schooling due to the Covid-19 pandemic. These families have been helping to document the museum's natural science collections. To date they have documented 138 objects from the Natural History Collection.
A parent of one of the families explained, "It's like being a curator. This has been great work experience. It's really inspired the young people. They're beginning to look at it as a career."
Cllr Colin Fitzgerald, lead councillor for regeneration, culture and tourism, said: "These excellent virtual exhibitions show exactly why Hastings Museum & Art Gallery even after almost a year of physical closure were able to achieve a bronze award in the recent Small Visitor Attraction of the Year category at Tourism South East's Beautiful South Tourism Awards. I'd like to thank museum colleagues for the tremendous job they are doing.
"Throughout the pandemic they have continued to raise their online presence and adapt their content to ensure their collections continue to be enjoyed. This new co-curated project will be not only engaging but will also portray a conscious environmental message through poems, posters, animations, and an array of objects.
"The exhibition will open virtually on Saturday, March 20 via the ArtSteps platform which can be found on the Hastings Museum & Art Gallery website: http://www.hmag.org.uk/. You will also be able to get involved on the museum's social media pages too."