Wyntercon will be East Sussex celebration of all things fantasy and sci-fi
Wyntercon VIII returns home in October 2021 to Eastbourne's Devonshire Quarter, the venue of the very first annual Wyntercon event in 2014.
Tuesday, 30th March 2021, 6:05 am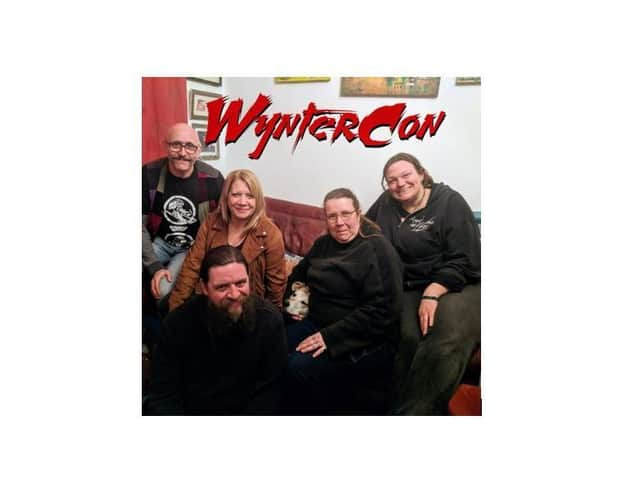 The trustees
A spokesman said: "The annual Wyntercon event is a family-friendly celebration of all things fantasy, sci-fi and horror (but remember, family-friendly). For 2021 Wyntercon VIII returns to Eastbourne s Devonshire Quarter and will be held in the newly refurbished Winter Garden and the exhibition halls located in the adjoining Welcome Building.
"At this year's event, the Wyntercon Charity will be providing creative and educational workshops, tabletop roleplaying taster sessions and other social gaming activities.
Exhibitors include a wide range of businesses, artists, authors and other creatives. A brilliant selection of goods will on display and available for purchase from graphic novels, film and TV memorabilia, props and collectables to roleplaying game accessories, artisan confectionery, cosplay accessories and bespoke apparel.
"Come and join our Huge Cosplay Competition or take part in the Lightsabre Academy experience! Wander our halls amongst ghostbusters, wookies, stormtroopers, superheros, witches and wizards. As our motto says 'Whatever world you come from, you're welcome in ours.' So mark the date on your calendar, program your droid to remind you and book your tickets now for a home-coming more exciting (and less dangerous) than Spider-Man's."