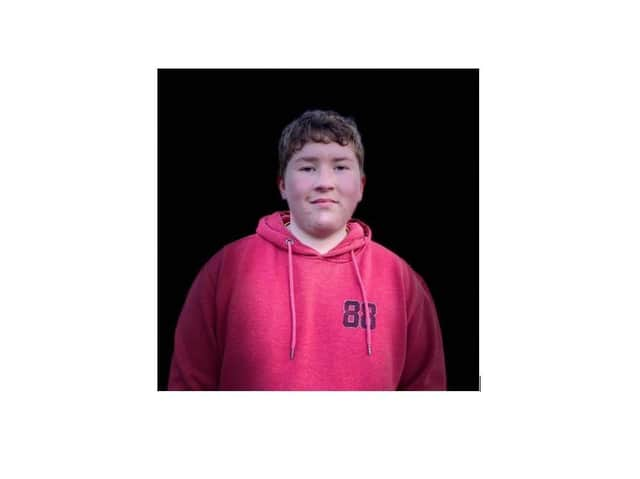 Toby Godfree
Sometimes Toby Godfree – at Toby G Photography – is getting hundreds of orders a day for his range of products – prints, posters and a range of calendars including the Hastings & Bexhill Calendar, the Eastbourne Calendar, the Sussex Coast Calendar, the Sussex Calendar and the Brighton Calendar.
"And when lockdown came about I had nothing to do and just started selling my pictures as gifts for people to put in their houses… and it took off so well!
"Now I sell prints and calendars and posters and I sell them across the world. It didn't take long to take off. I started doing it in April, and I had to design everything first, but then it took a month for everything to just go crazy.
"I get my family to help me with the orders when I can. It does take up my evenings quite a lot, but I absolutely love doing it.
"90 per cent of my pictures are just landscape, and 90 per cent of them are Sussex. I just like getting the angles that other people don't get, like low down looking up."
Toby intends to go on to study photography.
"And when I have left education, I want to do photography as my full-time job and just continue to run my own business.
"I am just running it from home at the moment.
"I didn't have that many pictures to start with, but when it became popular I realised people were liking what I was doing and I started taking a lot more.
"I love going out and taking photos.
"And the fact that people seem to love my photos just gives me the urge to continue doing it."